Whilst the DSNSG receives some funding from the Department of Defence which goes towards our administrative costs all our other programs are funded through your donations. We are a registered charity and all donations over $2 are fully tax-deductible.
If you wish to support us, you can do so in the following ways:
1. Popping into your nearest Defence Bank and supporting their DSNSG fundraising efforts
2. Direct deposit into our Defence Bank account. For our account details please email national.coordinator@dsnsg.org.au
3. You can make a secure donation by visiting the below link through GiveNow.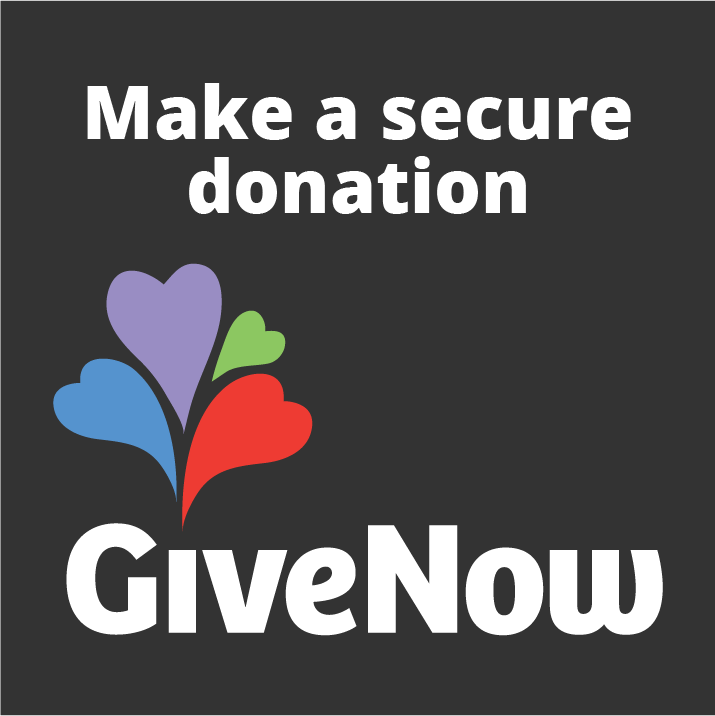 https://www.givenow.com.au/dsnsg